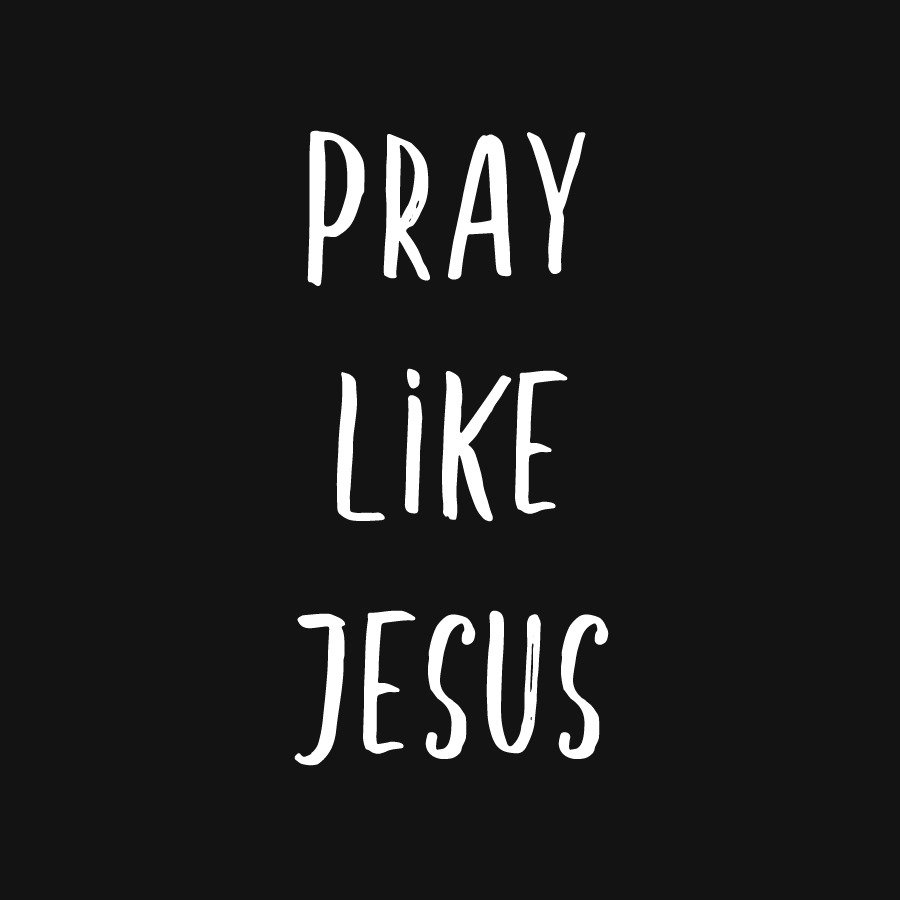 This 20 minute devotional is meant to help you as you develop your prayer time with God. At City Chapel, we believe in the power of daily prayer. So listen along as Pastor Harry breaks down The Lord's Prayer in Luke 11 and teaches the formula for effective prayer.
Check out the instrumental music (link below) for your own time of prayer and reflection.
Note: We do not own the copyright for the music. It's made by DappyTKeys Piano Worship (https://www.youtube.com/watch?v=3nNEw8pP17c).